The VisionTek DDR2 800MHz CL5 RAM Module is the ideal performance upgrade for legacy desktop computers.
Regular price
Sale price
$16.99
Unit price
per
Sale
Available From Partners
Mexico
900433
View full details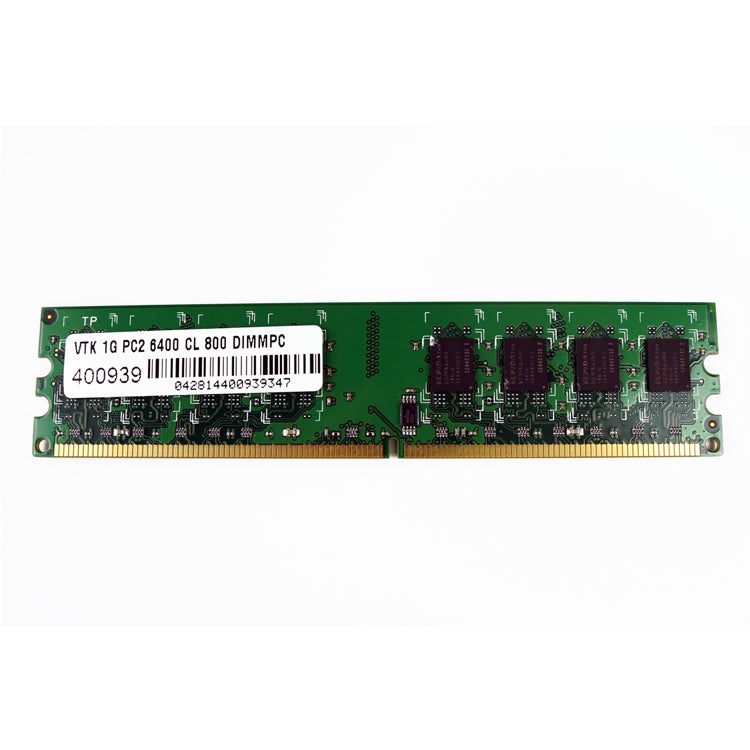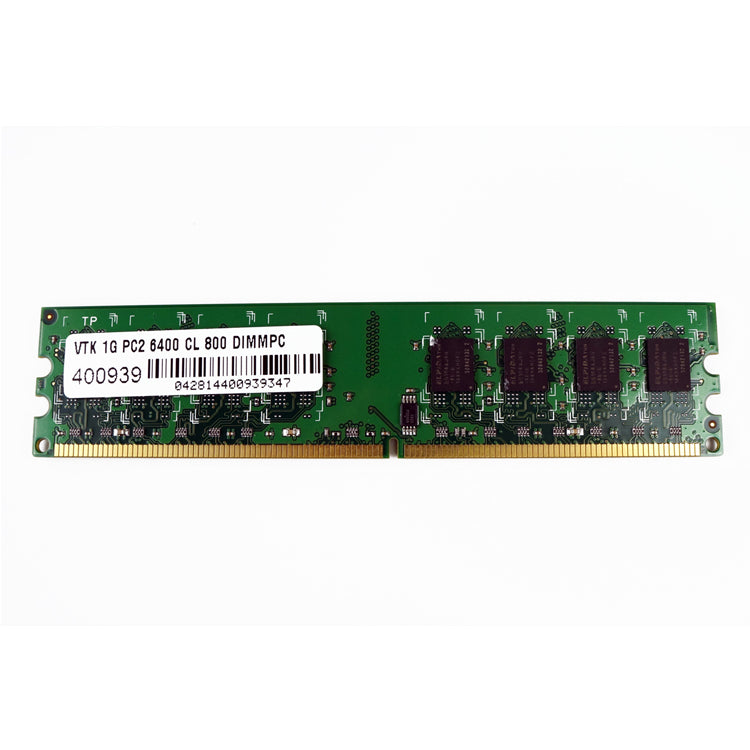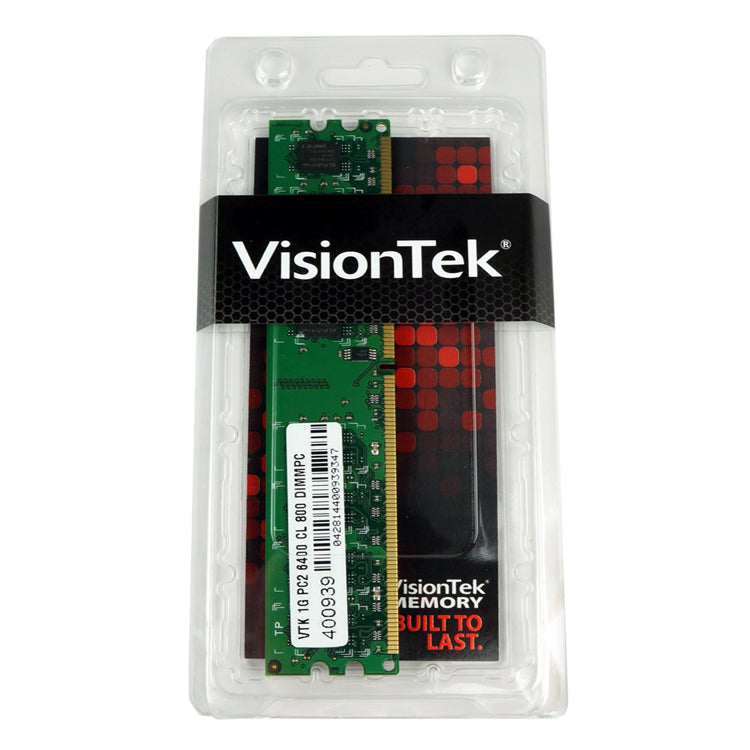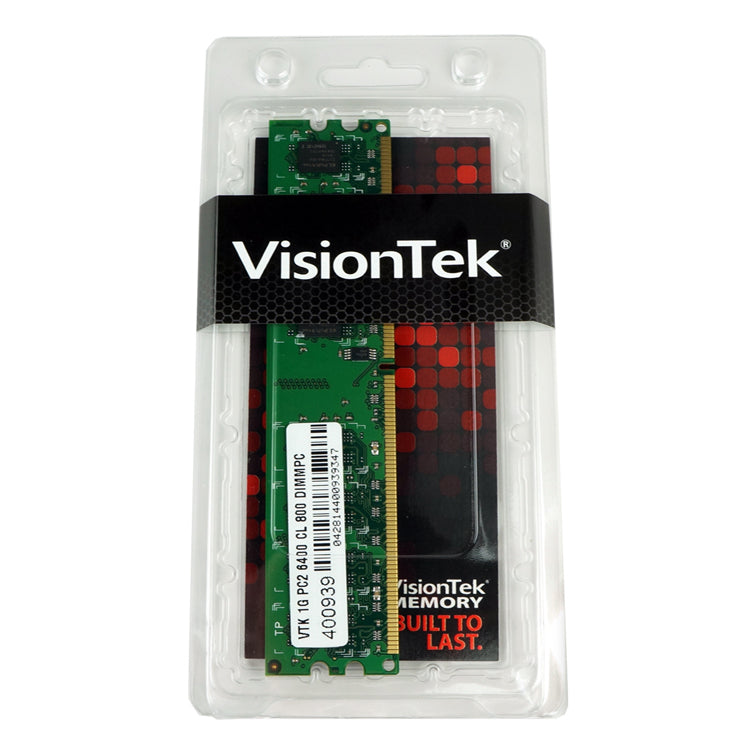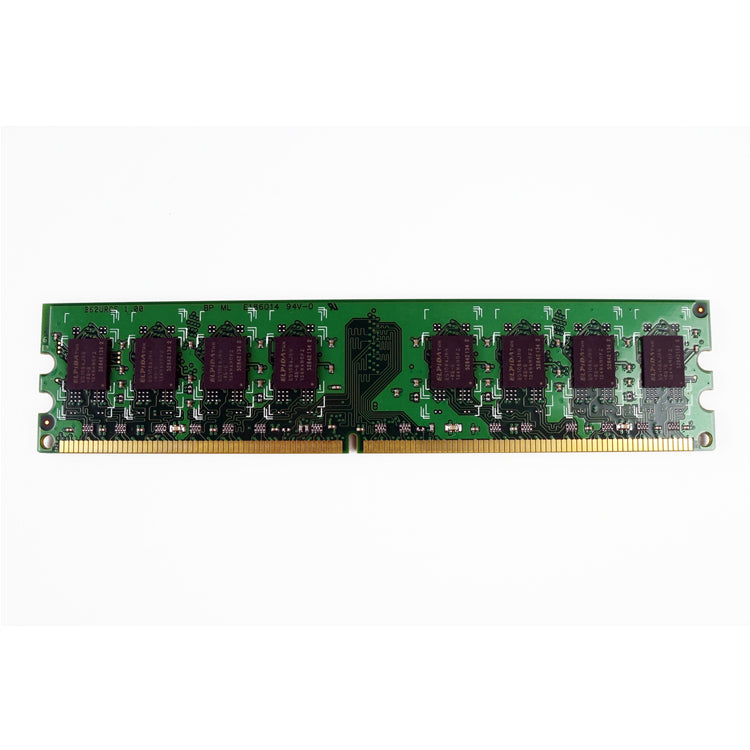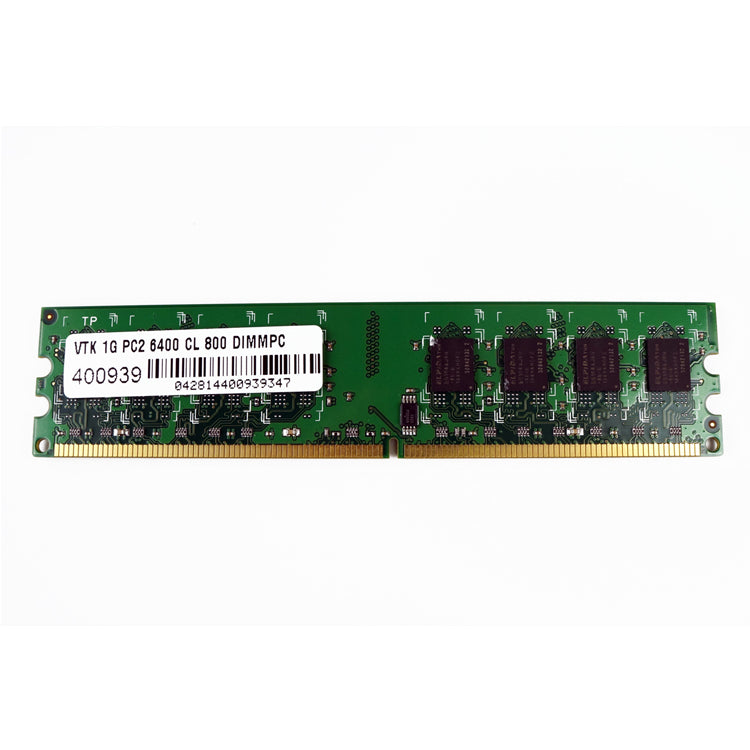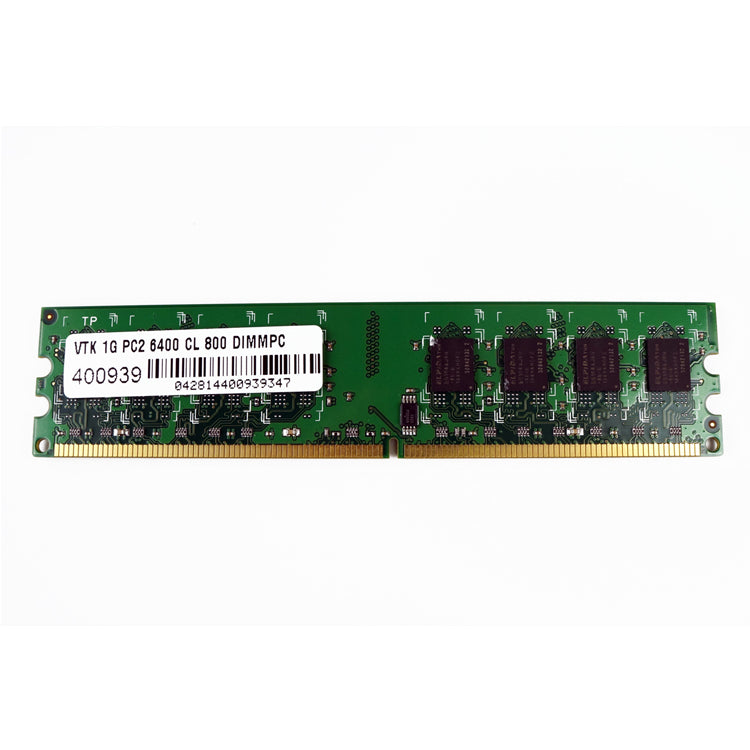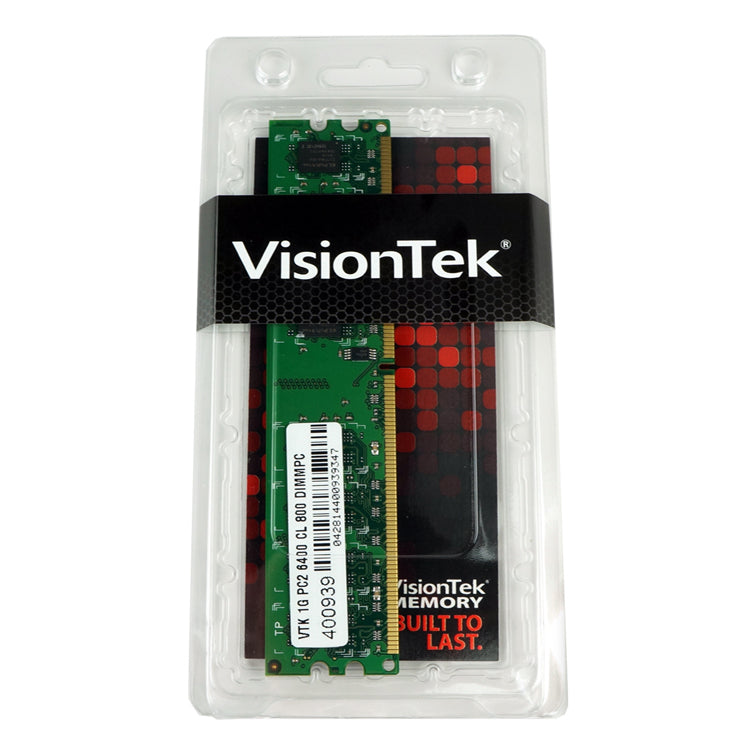 DDR2 - 800 MHz - CL5 - DIMM - Desktop
The VisionTek DDR2 800MHz CL5 RAM Module is the ideal performance upgrade for legacy desktop computers.
Translation missing: en.products.product.available
DDR2 - 800MHz - CL5 - DIMM - Desktop Memory
The VisionTek DDR2 RAM Module is the ideal performance upgrade for desktop computers. VisionTek RAM has been tested extensively in Dell, Lenovo, HP, Mac, ASUS and MSI systems. If you have compatibility questions, please contact our support staff and they can confirm compatibility.*

Maximizing your system memory is the most cost-effective and easy DIY installation solution. Dramatically improve application and system responsiveness, gaming and specific memory intensive usages such as video streaming over wireless networks. Avoid system slowdowns or bottlenecks by giving programs more memory use.

Every VisionTek memory module is built and tested to the JEDEC Standard to deliver assured speed and reliability. For peace of mind ownership, our memory comes backed by our Limited Lifetime Warranty.
Productivity / Multi-Tasking
More memory means more programs can be run at one time. Systems may slow when running a large amount of programs at once. By upgrading, you can eliminate slowdowns and bottlenecking, meaning your system can do more for you.
Speed / Performance
Every app and program you run uses memory, all of them competing for space. By upgrading your system memory, you provide more space for programs and apps to run, creating a better performing system
Easy to Install
Memory modules are easy to install, by following your system owner's manual, in just a few minutes time, you can install memory. No need to pay someone else, the installation of memory is quick and easy!
For California Residents Only:
WARNING: Cancer and Reproductive harm. For more information, go to www.p65warnings.ca.gov

* Please, Note that Proposition 65 may be best defined as a "Right To Know" law in California and Prop 65 warning labels are not an indication that a product is violating safety standards or regulations. The Prop 65 warning label does not mean our products inevitably cause cancer or reproductive harm. We do not consider our products harmful when used as intended. However, it is a necessary precaution to provide the warning because of this California law.